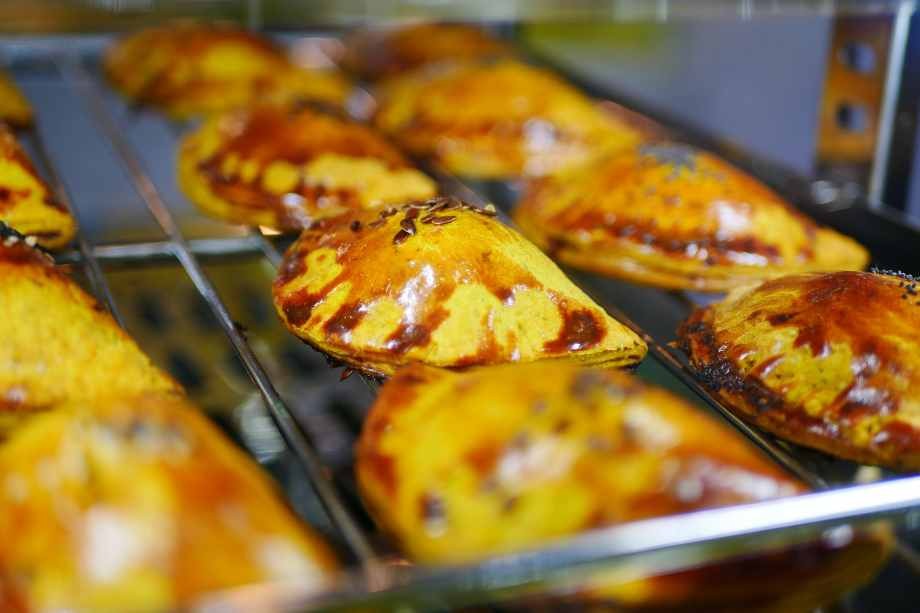 Momma's Kitchen (fondly known as "Momma's"), offers fusion of African and Caribbean cuisines!
Momma's brings you traditional dishes, from Jollof Rice to Jerk Chicken to Goat Curry and much more.
At Momma's we take pride in offering you the food of superb quality. We also take delight in ensuring that you get a personal and friendly service for every order. Do come and check us out!
View on Google Maps