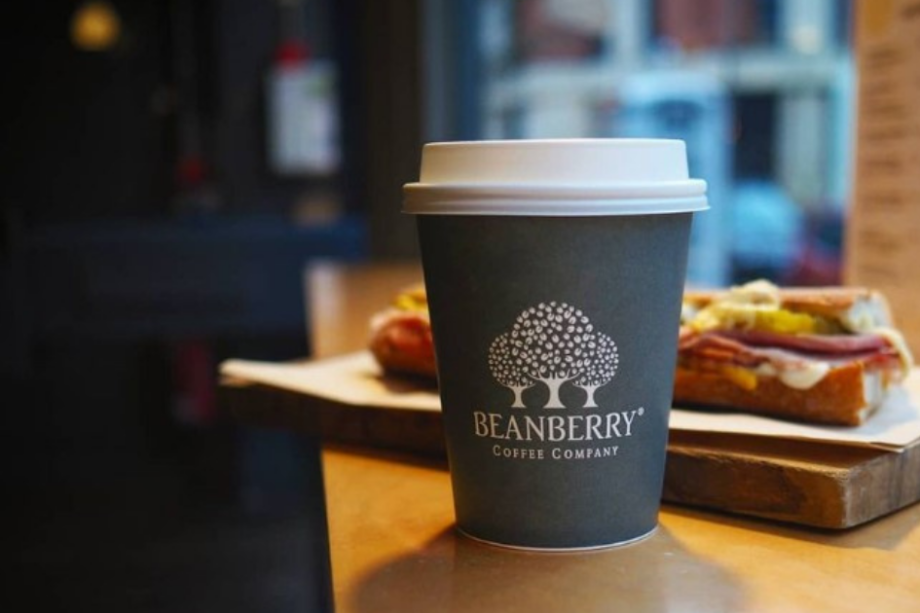 Beanberry first opened in 2016 in Kingston and became the shopper's favourite coffee shop.
Situated in the shadow of the Bentall Centre, this independent café offers a full espresso bar and a drip bar, serving a range of seasonal single-origin filter coffees. Beanberry has some of the finest organic Arabica coffees. There's also a carefully selected menu of cakes, pastries, and teas. 
Start your day at Beanberry on Fife Road, Kingston. 
View on Google Maps