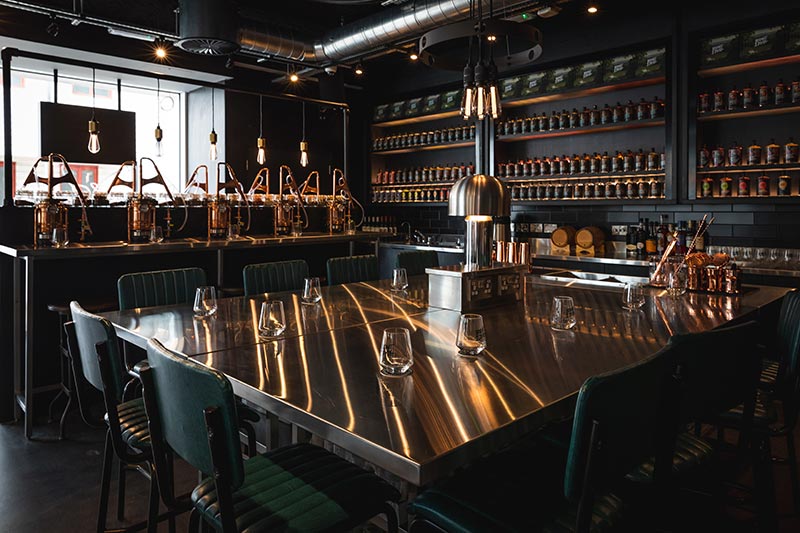 Modern taste with a traditional twist
Bone Idyll combines modern spirits that has been distilled in a traditional way, to provide you with the best cocktails. Whether you prefer smoky whiskey, or fruity gin, there's something in store for everyone. 
So bring your friends, lover or even your mum to Bone Idyll on a Friday night and try out their idyllic tasting cocktails!
View on Google Maps