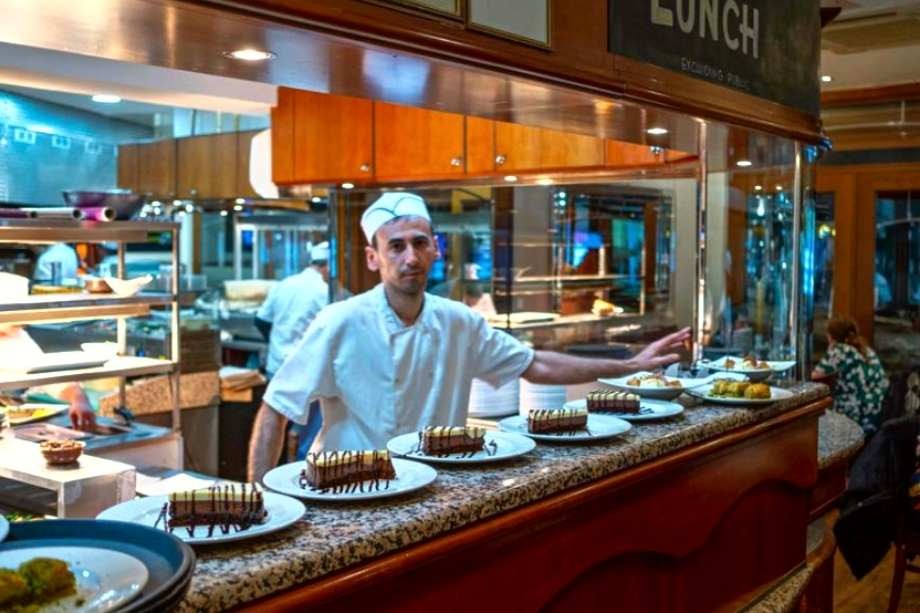 Capadoccia started out in Kingston in 2001 and has proudly drawn on its heritage to create a little corner of Turkey in the UK.
Capadoccia's food is cooked by chefs who were brought up with traditional Turkish cooking and who have been trained to the highest standards in Istanbul.
Capadoccia wants you to enjoy the true taste of Turkey so the interiors of both restaurants are designed with Turkish decor. All the food is served in authentic Turkish cooking utensils such as clay pots.
View on Google Maps