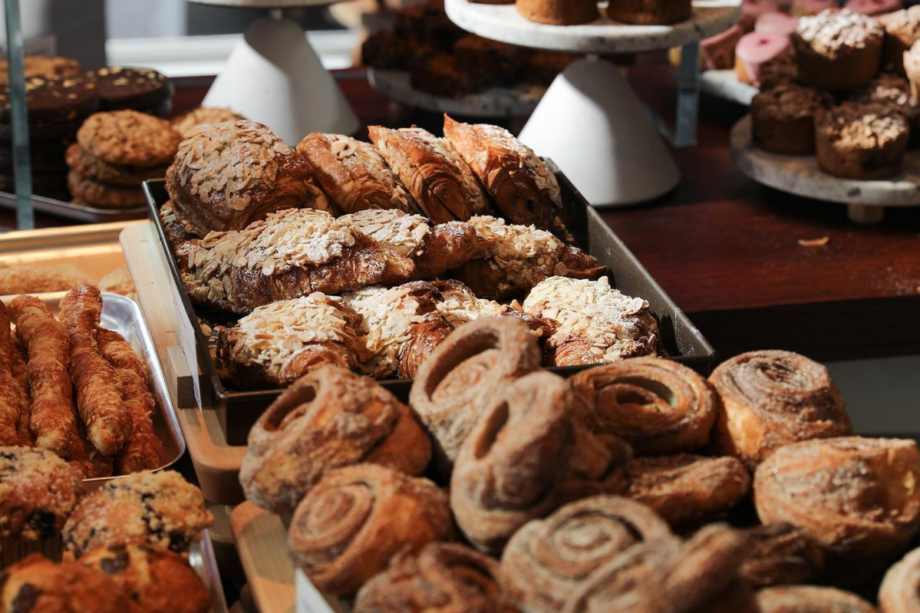 Upmarket bakery and café chain offering freshly-baked bread, pastries and cakes as well as coffee and other drinks.
The first GAIL's bakery opened in London's Hampstead High Street in 2005. The well-known bakery has received huge success in the UK, with over 79 bakeries in neighbourhoods in and around London, Oxford, Brighton and more.
GAIL's success comes from its homemade bread, pastries, and cakes. They insist on using the finest ingredients, supporting small businesses wherever they can, and their baking is based on time-honoured techniques and decades-old starters.
Whether you're craving a pistachio & raspberry bun, or a classic smoked salmon bagel, visit GAIL's on Church Street.
View on Google Maps