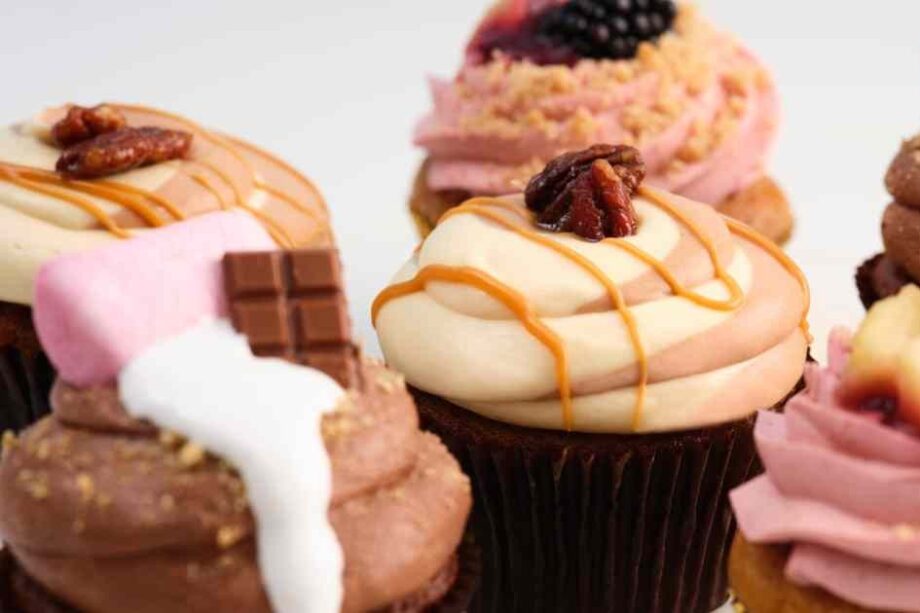 Lola's Cupcakes is a unique bakery concept dedicated to achieving one simple goal.
With handcrafted bakes with intricate designs, Lola's cakes are suited for all occasions and deliver the best possible service using the finest ingredients and the freshest products possible.
Lola's Cupcake Kingston branch is located on the ground floor at the Bentall Centre.
View on Google Maps