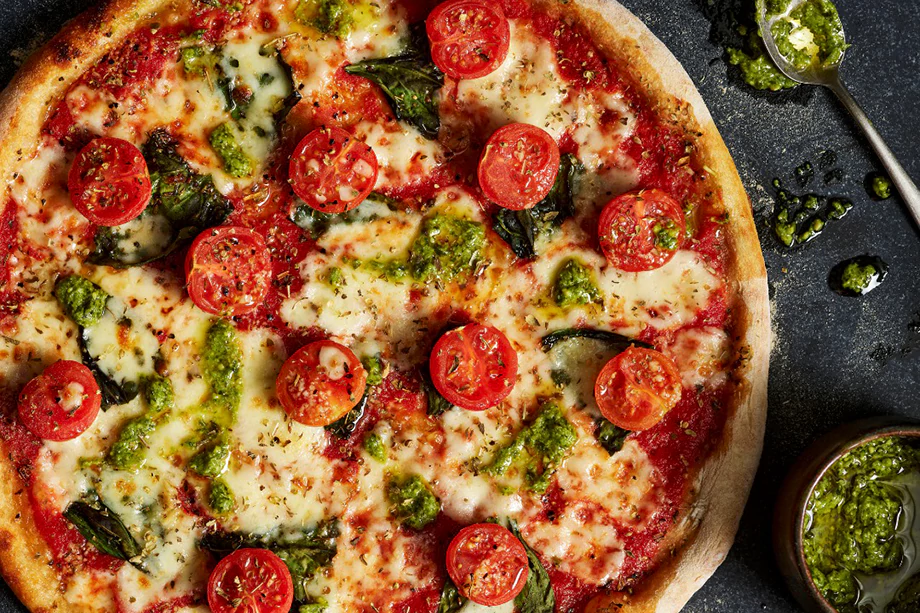 Pizza Express on High Street, Kingston upon Thames, was one of the first Pizza Expresses in the UK, opening its doors in 1967. 
The pizza restaurant is located in a building that dates back to 1505. In fact, you can still see one of the original Tudor walls on its first floor.
Pizza Express is the place where you can enjoy a delicious meal with friends, family or colleagues, take your kids for a kids pizza party or book our magnificent and spacious first floor space for meetings, conferences and events.
View on Google Maps