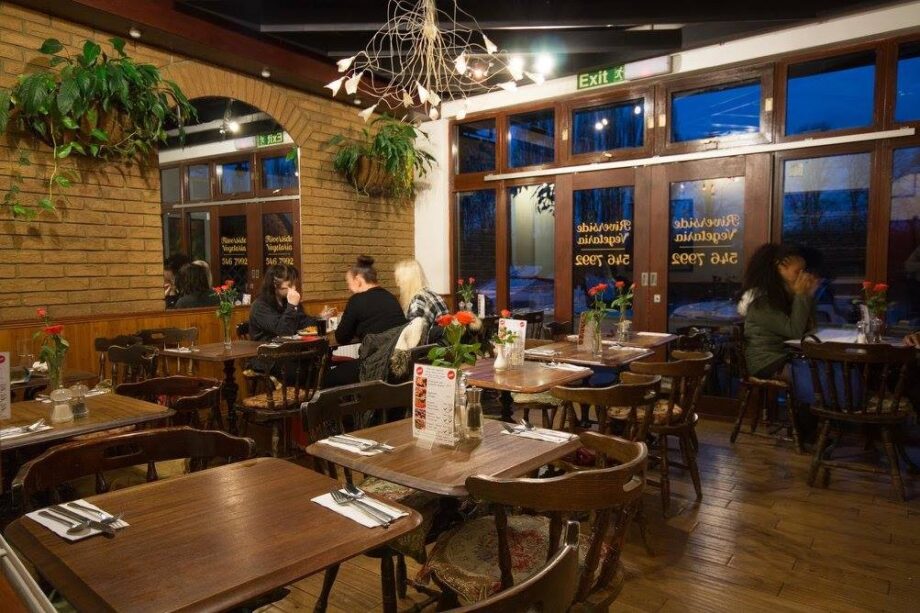 Riverside Vegetaria is situated on Kingston High Street overlooking the River Thames.
Riverside Vegetaria buys organic and Fair Trade products wherever possible and uses only natural ingredients in their food, with the aim to educate future generations on healthy eating and well-being.
All their food is homemade from fresh, mainly organic ingredients, with 90% of their menu being completely fat-free.
Experience the al fresco dining at Riverside Vegetaria on the High street, Kingston-upon-Thames.
View on Google Maps