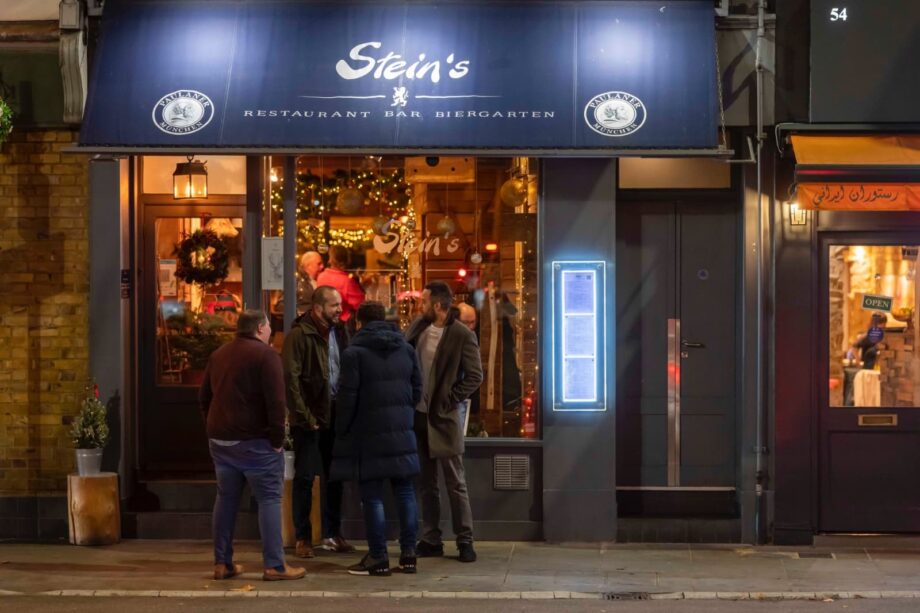 Steins' offers exquisite Bavarian food, using authentic and freshly sourced ingredients, imported directly from Germany.
The owner, Bele and Reinhard Weiss designed the chalet-inspired interior with an added modern touch, with influences from Germany and Austria's architecture. This unique blend of European atmosphere makes Stein's a great place to grab food and hang out with your friends and family.
Head over to the restaurant on the High street by the riverside to try out their best-selling Bavarian dishes, also comes with vegan and vegetarian options too!
View on Google Maps