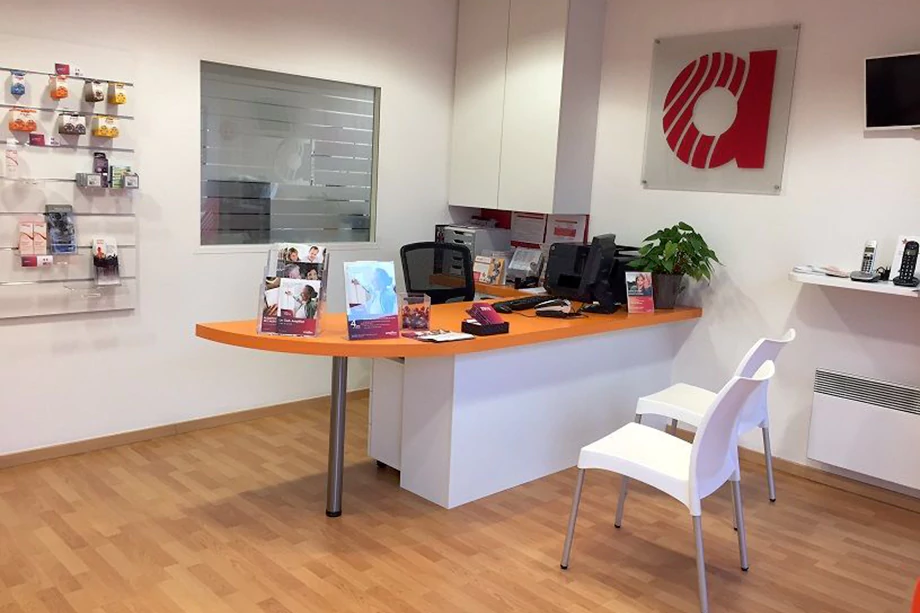 Here at Amplifon Hearing Centre Kingston Upon Thames, we are proud to help people reach their full hearing potential every day.
It's our goal to make the process easy and enjoyable as possible. Please find here a list of services provided by Amplifon Kingston Upon Thames: Free No obligation Hearing test; Latest Digital Hearing Aid technology; Personalised service; Free trial; Hearing Aid Batteries; Communication and Noise Protection Products; Aftercare service; 5* service checks; Expert advice and support.Take the first steps to better hearing by booking an appointment with us for a FREE hearing test.
We'll discuss your hearing needs and, after the hearing tests, you'll have the opportunity to take a pair of hearing aids home as part of our free trial service.
View on Google Maps