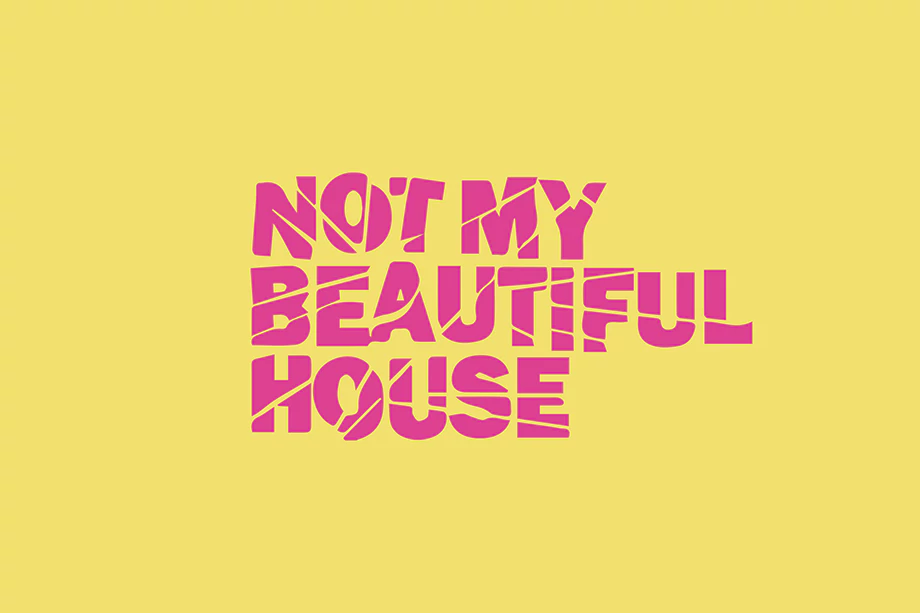 What is Not My Beautiful House?
Not My Beautiful House is a community led pop up shop, gallery, exhibition and event space open seven days a week for anyone to visit and be inspired by the power of creativity. The concept, branding and initiative was created by students at Kingston School of Art together with support from Union of Kingston Students and Studio KT1 in bringing the project to fruition.
The shop is entirely staffed by Kingston University students and graduates and sells work from students, alumni and the local community with an 80/20% split – 80 percent goes to the seller, 20% to us to invest back into the project. And yes, the name does come from the Talking Heads song "Once in a Lifetime". Kingston University students quite literally rock.
NMBH often hosts workshops and events – check our Events page to find out what's on.
View on Google Maps