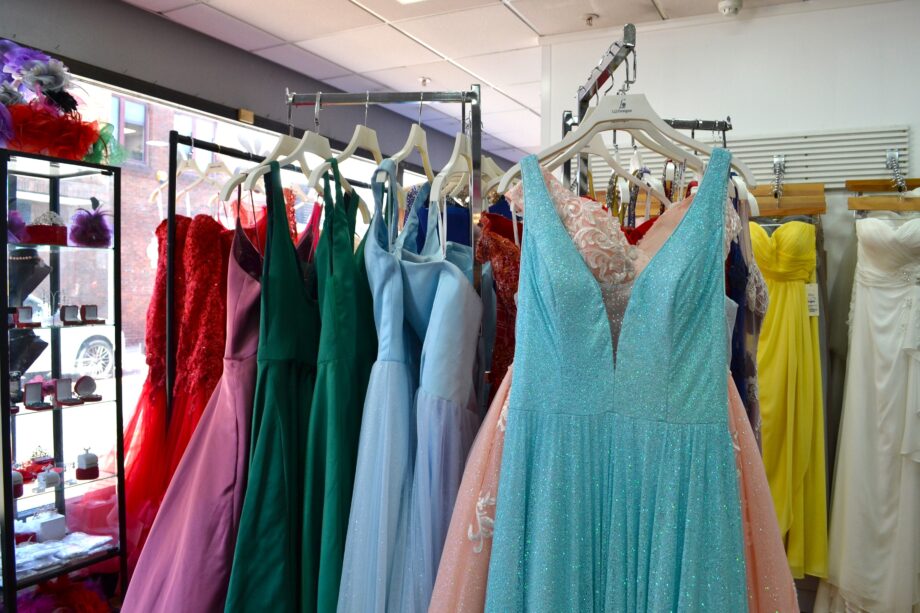 Oriental Pearl is a UK-based fashion team specialised in the design and manufacture of exquisitely ornate bridal gowns and modestly prominent bridesmaid and evening wear. 
Unlike many other fashion companies, their distinguished range of styles is designed in-house and produced using their own highly experienced tailors. 
Get your formal gown fitted and customised here at the Oriental Pearl in the Eden Walk Shopping Centre, Kingston-Upon-Thames. 
View on Google Maps