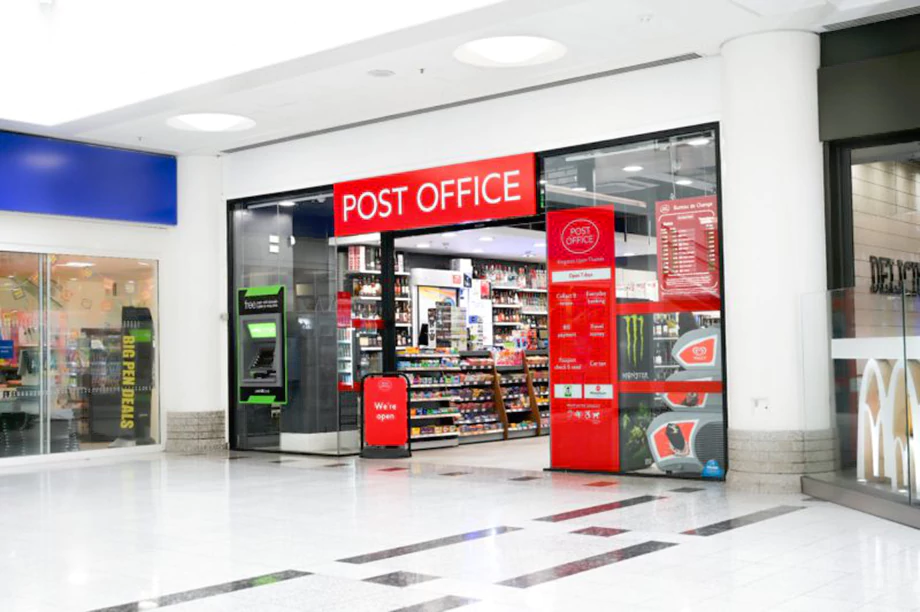 Welcome to your local Kingston Post Office.
Meet the team at the Post Office and see how they can help with your everyday personal and business essentials.
Whether you post 5 items, 50 items, or 500 items; even if you post just at Christmas, we can help you. Drop and Go is a free, same-day postal service for regular senders to drop off their items. We've also made everyday banking more convenient for you, visit us if you need to withdraw/deposit cash or pay in cheques. If you're jetting off on holiday, we can also help you with your travel insurance or foreign currency. Wherever you're going, you can choose from over 60 currencies or if you prefer not to carrying cash with you on your travels, our Travel Money Card is a great alternative solution where you can choose from 23 currencies.
At the Post Office, we specialise in mailing products and services, but we can offer so much more.
View on Google Maps