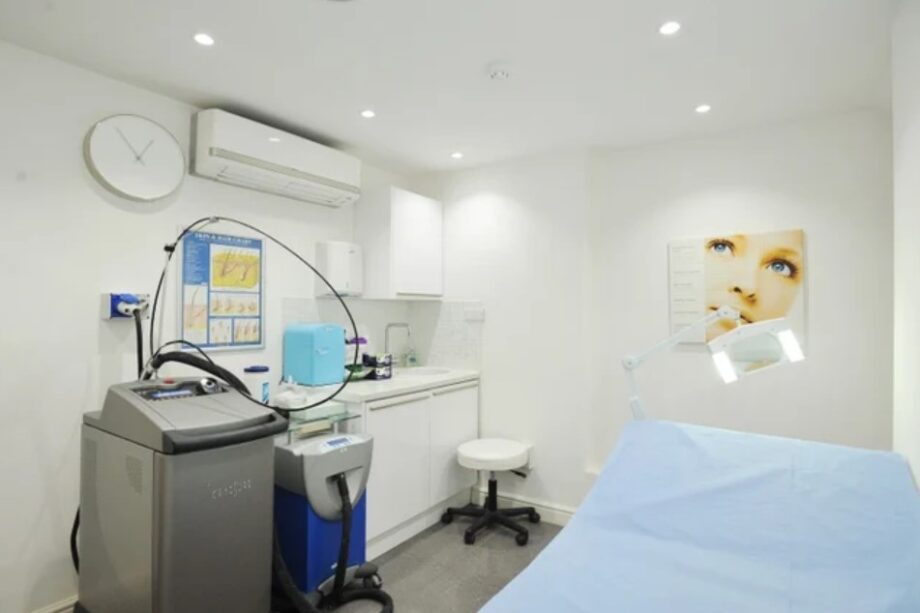 Premier Laser established in 2008 by friends and business partners Lucy & Begona. Since opening the first clinic in Notting Hill in 2008, the business has blossomed into 9 clinics across London & Surrey.
Today, Lucy & Begona continue to focus on providing exceptional experiences and innovative treatments using the latest FDA approved technology. With a team of highly skilled practitioners Premier Laser & Skin has established itself as one of London's leading clinics.
Like the 600,000 clients treated since 2008, you can trust us to keep you looking and feeling your best every day.
You will find our clinics to be welcoming and friendly. We have created a luxurious and comfortable ambience to ensure you feel relaxed and pampered while receiving your treatments. Your time is precious and we appreciate you choosing to spend it with us.
View on Google Maps