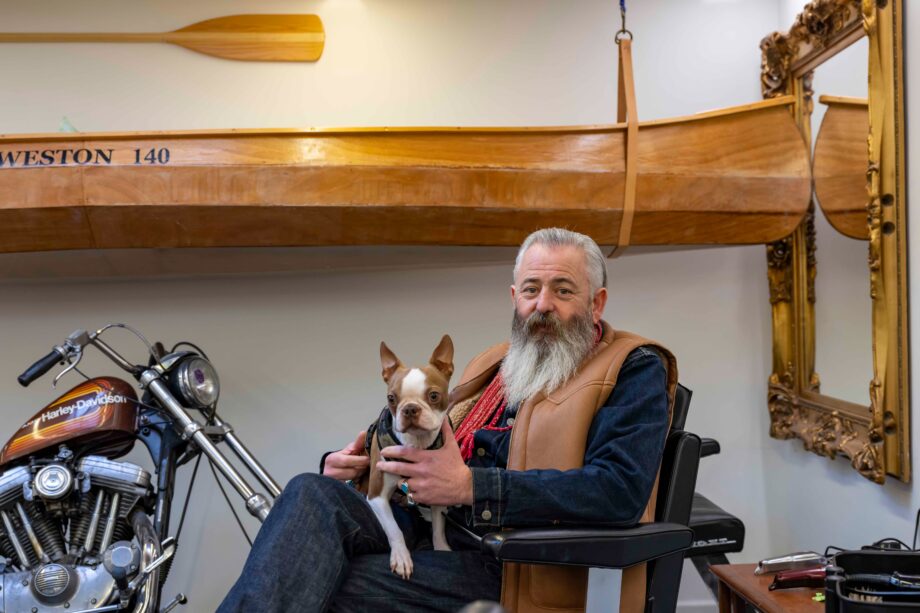 We believe in the craft of hair dressing and like to put our own stamp on it!
Founded by John Mullan, Stone Hair is an independent salon in Kingston upon Thames offering a full range of services, including cuts, colour and treatments.
Stone Hair was founded from a passion for hairdressing and has developed into a conceptual life style brand which values its relationship with customers and staff and strives to further its understanding of hair dressing.
Stone is an environment where we the hair dresser like to take responsibility for educating ourselves in our craft to give the best hair experience possible.
At Stone we offer a full range of services to satisfy all customer needs. We do not take clients for granted and believe our reputation is built on offering the best service consistently to every single client.
Our services represent value for money and value for our knowledge. We have always enjoyed taking our own path and having fun with it! Its all about progression, education, evolution, moving forward together. Stone is an environment where the present soon becomes the past.
View on Google Maps