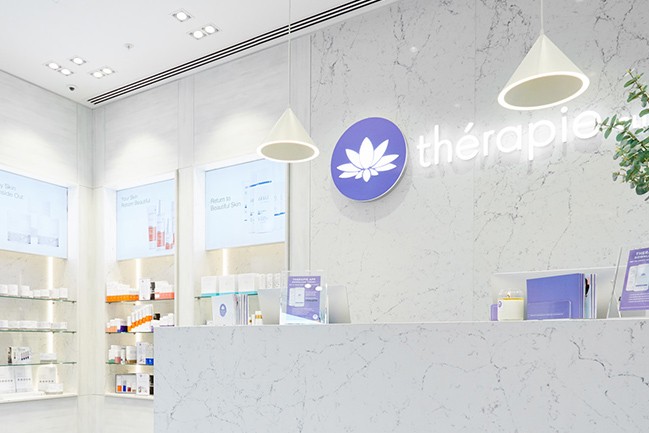 Thérapie Clinic is one of the fastest growing Aesthetic Medical Clinic in Europe, with over 60 Clinics and over 200 Doctors on their team.
From Hair Laser Removal, to Derma Fillers, to Fertility treatments, Therapie Clinic offers a wide range of services. You can book a  free consultations with one of their specialist to find your best treatments most suited to your indivudal needs.
With experienced and trained  medical team, the clinic has delivered more than 10 million treatments, a volume that has allowed them to offer services at accessible and affordable price.
View the Special Offfer page to see the latest procedure offers by Therapie Clinic.
View on Google Maps