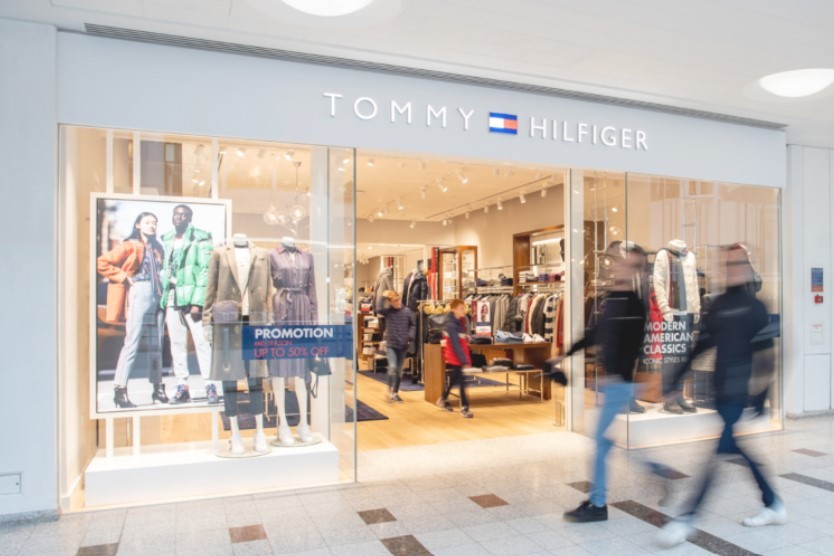 Tommy Hilfiger is a brand built on dreams and determination. Thomas Jacob Hilfiger first started this brand in 1985.
They're shaping a circular fashion brand – one that limits its carbon and water footprints, and where all the materials used can be part of a sustainable loop.
Find your perfect pair of Tommy Jeans by popping in to the Kingston store!
View on Google Maps