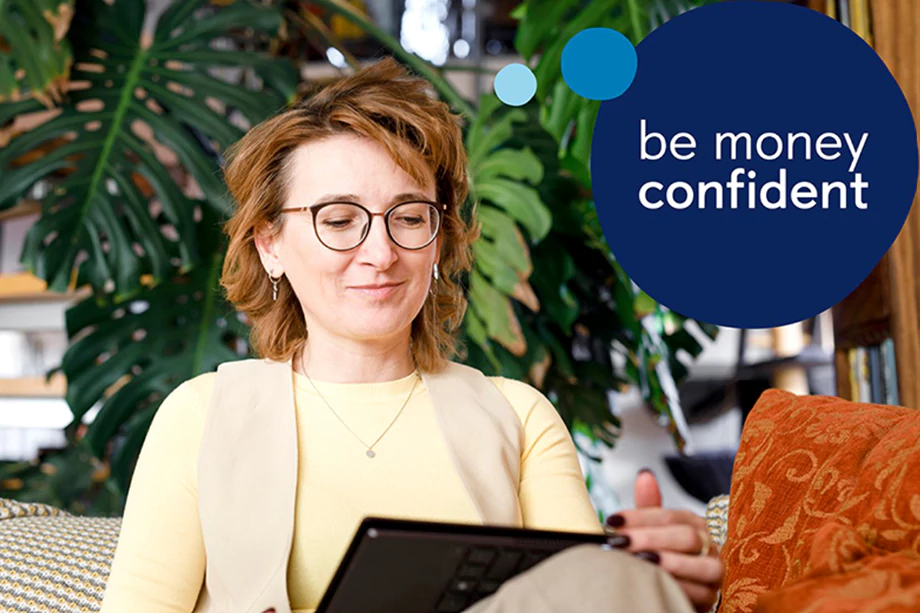 TSB is a retail bank with a trusted customer brand, heritage stretching back to the start of the savings bank movement 200 years ago, and a committed workforce that offer full service banking to more than five million customers.
TSB is a part of the Spanish banking group Sabadell, they operate on a modern banking platform and serve customers through digital channels, over the phone and in branches here in the UK.
Vist their branch in Kingston on Eden Street.
View on Google Maps