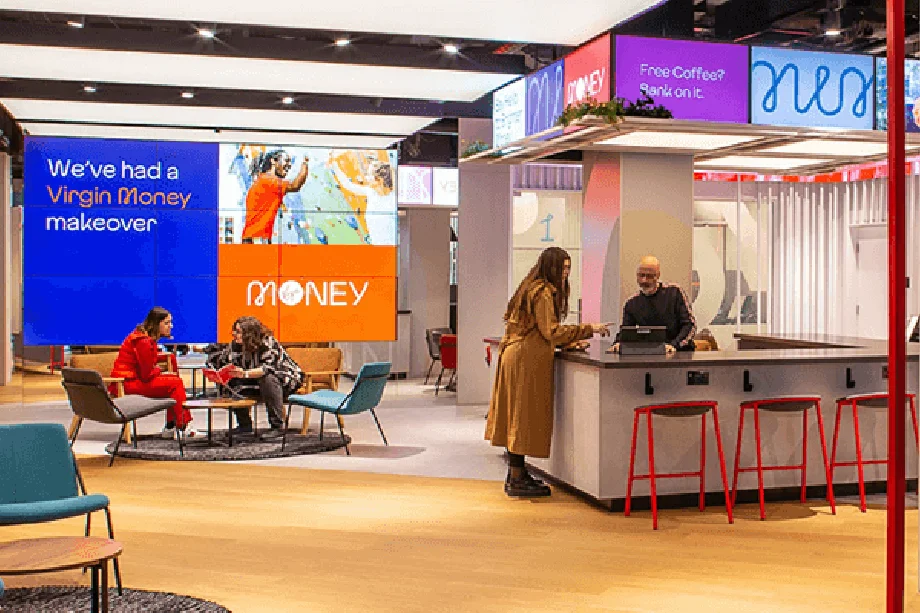 Uk Based bank, Virgin Money offers online and mobile services, and meeting costumes needs, from first time buyer to existing landlords. From investing, to savings, to getting loans, Virgin Money makes everything easy for you whether you're setting up a personal account or a business account.
With open plan layouts, shoulder-to-shoulder service and relaxed discussion spaces, these are just a few of the ways that people can manage their money in a modern way.
Virgin Money Stores give everybody a space to learn, work and play. Vist their store on Castle Street.
View on Google Maps