Local Hero, 22 Thames St
Why not meander off the Ancient Market Place to Thames Street where you'll find Local Hero, a buzzy independent coffee shop serving the usual mix of coffees, sandwiches and cakes.
Local Hero, Thames Street

Local Hero, Thames Street

Local Hero, Thames Street
Cafe L'amour, 6 Fife Rd
If you're looking for something sweet to have with your coffee, try Cafe L'amour where you can enjoy indulgent home made cakes and Wafflemeister waffles. They also serve breakfast and lunchtime plates, so there's something for everyone.  
Apple Market Cafés
For those looking for something a bit more substantial, such as doorstep sandwiches oozing with fillings of your choice, or hearty soups and salads try Fortunella and The Terrace next door to each other in the beautiful Apple Market courtyard, just off the Ancient Market Place. It's a lovely spot to catch the sun and while away the hours. But don't worry if it's a bit chilly or raining you don't need to miss out on the delicious food and drinks both offer, both these cafes have plenty of space inside to enjoy your scrummy breakfast. Neighbouring Bonne Bouche Patisserie also has a delightful selection of cakes to sweeten your day. 
Fortunella, Apple Market

Fortunella, Apple Market
Mimosa, 1 Griffin Centre
For those looking for a European twist to their morning coffee or a post-lunch pick me up, try independent Portuguese deli Mimosa, which has the most delicious Pastel de Nata. While you're there why not browse their selection of store cupboard essentials and sample their deli counter offerings – a sure thing to take you back to memories of holidays abroad.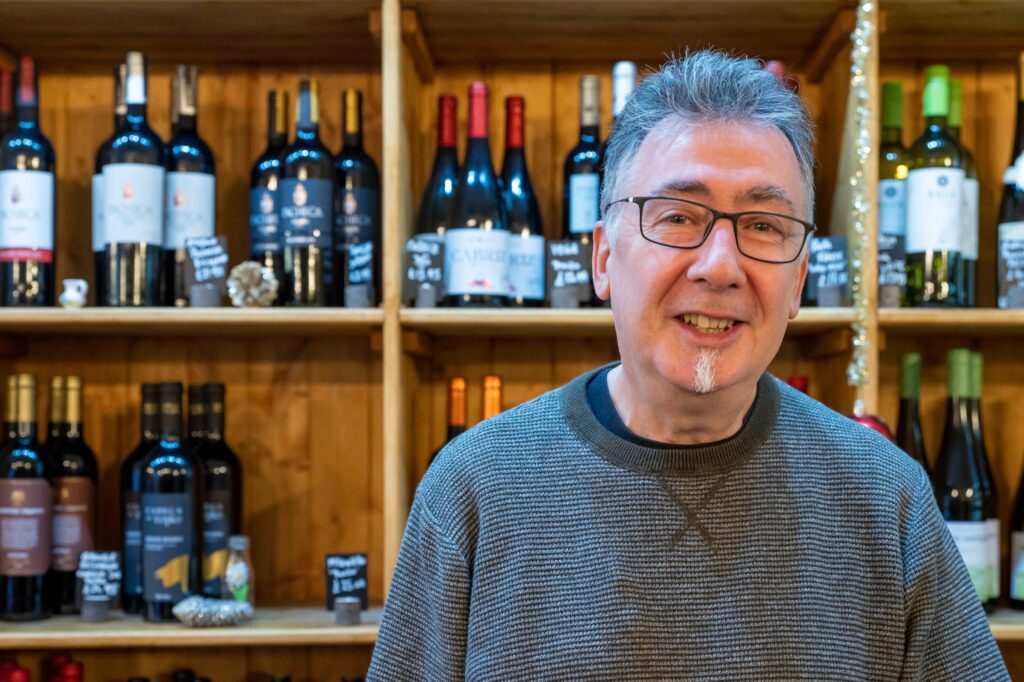 Beanberry, 30B Fife Rd
At their roastery in Woking, Beanberry Coffee is roasted in small batches by our trained employees who closely inspected the roasted coffee beans, which are then delivered fresh to the coffee shop here in Kingston every single day. Their 100% organic coffee beans are highly popular with customers, so pop down to Beanberry and taste it for yourself!
Bubbleology, 12A Church St
If coffee is not your thing, then there are other options too! Kingston has several bubble tea options from super-cool Bubbleology on Church Street, to Ding Tea on Thames Street, both offering a distinctive selection of teas that you can enjoy inside or takeaway.
Caffe Antico, Old London Road
Caffe Antico is a small Italian-inspired café tucked away upstairs in the Antiques of Kingston shop, owned by an Italian-Croatian couple Antonio and Zaklina. Made fresh every day by Zaklina herself, Caffe Antico sells cakes, pastas, soup and pastries, as well as Italian delis imported from Italy.