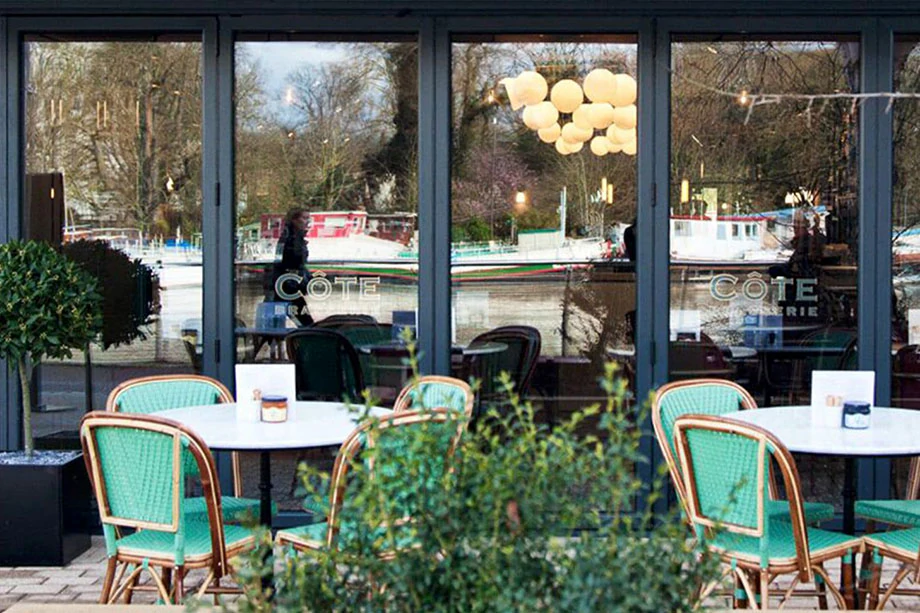 Côte – inspired by the brasseries of Paris, championing relaxed all-day dining and serving authentic French classics.
Côte is dedicated to serving authentic dishes with a modern twist, made from great quality, fresh ingredients.
Located on Kingston's Riverside, Côte serves classic brasserie dining from breakfast through to lunch and dinner.
On the menu, you'll find brasserie favourites such as steak frites, tuna Niçoise and corn-fed poulet Breton and, for dessert, Côte's quintessentially French crème caramel and crème brûlee !
View on Google Maps