The Ultimate Guide to Christmas Shopping in Kingston upon Thames 2022
The holiday season is just around the corner, which only means one thing: Christmas shopping! Read on to get some inspiration on the best Christmas gifts in Kingston.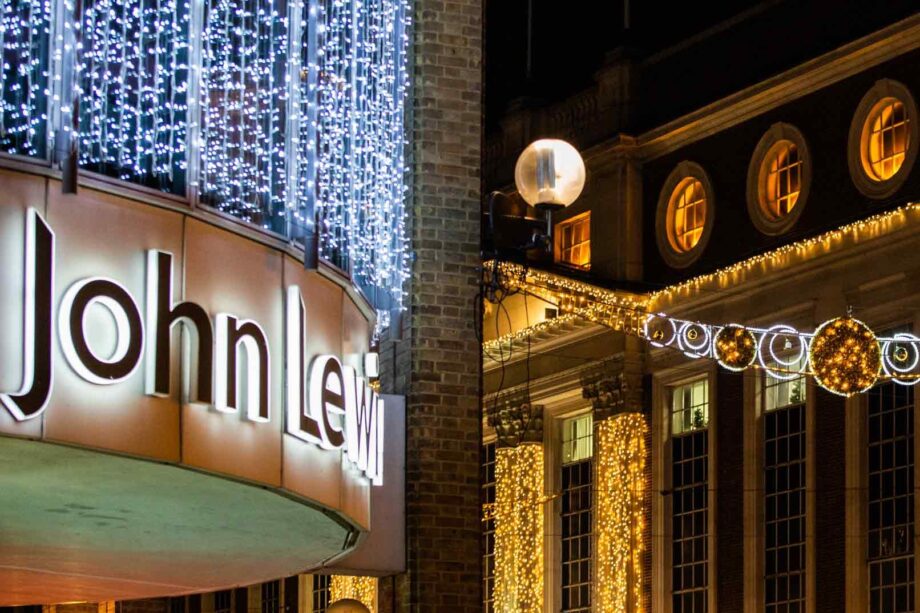 Now that our Christmas Market is in full swing and the festive lights are up, Kingston town centre is looking as sparkly and lively as ever!
When it comes to Christmas, presents are always the most important thing on the things-to-do list. With only four weeks left of Christmas, it's a good idea to plan ahead so you can avoid the stress of last-minute shopping this Christmas.
We've put together a shopping guide to help you this Christmas for you to check out below.
Shop affordable Christmas gifts
Typo
(Credit: Typo)
Shopping for teenagers doesn't need to be difficult! With everything from elf-inspired mugs to vibey candles, you'll definitely find something they'll like without breaking the bank.
Visit Typo on the ground floor at the Bentall Centre, Kingston upon Thames.
White Stuff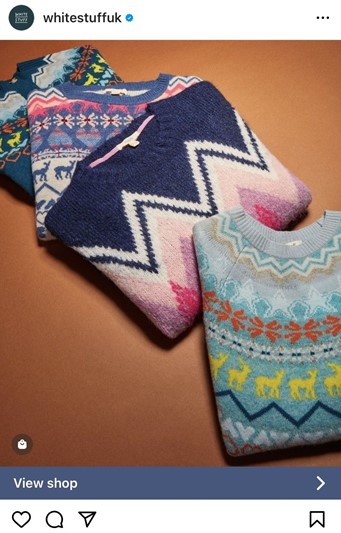 (Credit: White Stuff)
White Stuff has a great Christmas gift range this year that is great quality and is within the budget! You can find cosy patterned knits, silky-soft pyjamas for lounging in, and super soft scarfs that make for the perfect Christmas present.
Visit White Stuff on Church Street, Kingston upon Thames.
H&M

(Credit: H&M)
H&M has a fantastic range of Christmas gifts for everyone, especially for those that have a tight budget. You'll be able to find a great selection of gifts for under £20, £10, and even £5!
Visit H&M on the Second and Third floors at the Bentall Centre, Kingston upon Thames.
Pullingers Art Shop
(Credit: Pullingers)
This specialist art store is an artist's heaven, with a fantastic range of brushes, paints and materials, craft supplies and graphics equipment. We all know how expensive art supplies are, so treat your artist friends or family members with affordable and high-quality art supplies this Christmas.
Visit Pullingers Art Shop on Fife road, Kingston upon Thames.
Explore unique gifts at the Christmas Market
The wonderful thing about our Christmas Market is the fantastic range of gift options! From intricately designed ceramic bowls to sustainable water bottles, to sparkly jewellery, head down to the Ancient Market Place and browse the perfect Christmas gift.
The Christmas Market is on from 10 November – 2 January (gift stalls open until 24 December).
Shop Luxurious Christmas gifts
Wonderlust
(Credit: Wonderlust the Label)
An independent fashion brand, Wonderlust offers a great range of sustainable fashion pieces that are timeless and suitable for all ages. If you're looking for a high-quality trench coat that will never go out of style, then definitely check out Wonderlust.
Visit Wonderlust on the first floor at the Bentall Centre.
Pure Vintage Clothing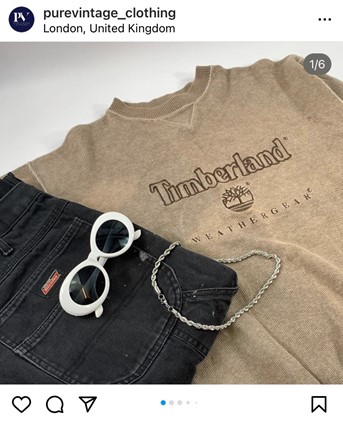 (Credit: Pure Vintage Clothing)
Started in the midst of a lockdown, Pure Vintage is Kingston's new independent business specialising in high-quality vintage designer pieces. You will find all of your favourite brands like Nike, Levi's, Carhartt and even top-end designers like Burberry and YSL too! So treat your loved one to a one-of-a-kind vintage jacket this Christmas.
Visit Pure Vintage Clothing on the Bentall Centre, at the top end of Clarence Street, opposite John Lewis, Kingston upon Thames.
Jimmy Fairly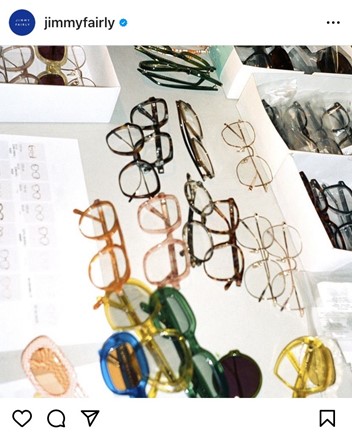 (Credit: Jimmy Fairly)
Jimmy Fairly's eyewear pieces are hand-made with care and precision, straight from their design hub in France. This eco-friendly brand has also launched its newest collection of glasses made in Eco-Acetate, which is completely biodegradable.
Visit Jimmy Fairly on Church Street, Kingston upon Thames.
John Lewis
(Credit: John Lewis)
If you're looking for festive decorations this year, there's no better place to look than John Lewis! From snazzy baubles to snow-themed cutleries, John Lewis has wonderful festive decorations and gifts that are currently on offer for up to 50% off!
Visit John Lewis on Wood Street, Kingston upon Thames.