Enjoy a Mediterranean three-course meal for only £20 at Megan's
What better way to celebrate the start of the weekend than with wine & cheese? Dine at Megan's and get any fondue and a bottle of wine for just £25!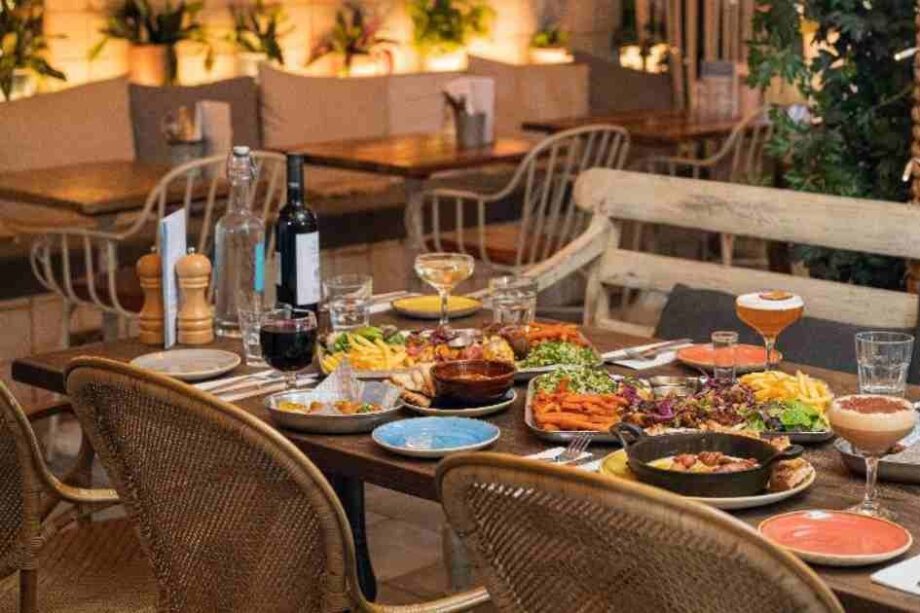 Enjoy three courses for only £20, cocktails for £5 & any fondue & bottle of house wine for £25 today at Megan's at the Griffin Centre in Kingston!
Known for its magical interiors, Megan's is the perfect affordable spot to bring your mate, date or pup. Their Mediterranean-inspired menu is designed to whisk you away to sunny places, so pair this with their iconic blue & white tiled interiors, and hanging macrame décor & you could mistake yourself for being abroad.
Available Monday to Wednesday from 5 pm, their set menu is great value & designed to make the first half of your week a bit more magical. Included within this offering are their famous Open 'Posh' Kebabs, Shakshouka Kebabs & their grills.
With this treat in-store from today, gather your friends & head down to Megan's at the Griffin and book yourself a table this month.