Exciting times at The Entertainer!
Are you ready to dive into a world of fun and entertainment? Look no further than The Entertainer! With a range of exciting promotions and activities, there's something for every toy lover to enjoy. Take a peek at what's in store for you.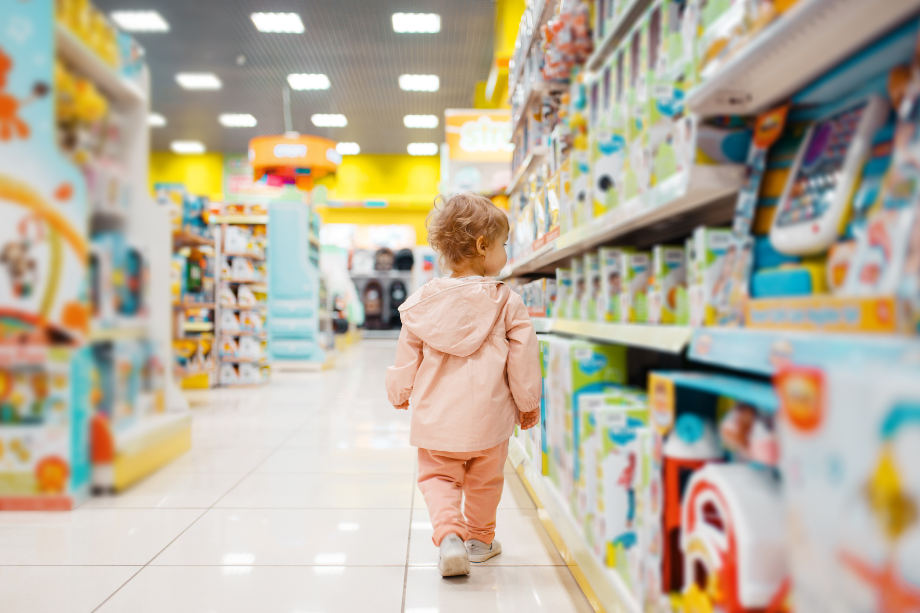 Squishmallows – Buy One Get Second Half Price!
Squishmallows are all the rage, and now's the perfect time to stock up on these adorable, huggable plushies. At The Entertainer, you can buy one Squishmallow and get the second one at half price both instore and online! It's a deal that will make your heart melt.
In-store Competitions – Live in Stores until 11th October
What's better than a little friendly competition? The Entertainer is hosting in-store competitions that will keep you on your toes. Test your skills and you might just walk away with some fantastic prizes.
Win a Visit by Paw Patrol's Chase and Skye to Your School: Calling all Paw Patrol fans! Imagine having Chase and Skye visit your school or group. It's possible! All you need to do is visit your local store, grab a flyer, and scan the QR code. The famous pups could be making a special appearance at your nominated location along with a £500 Paw Patrol prize bundle!
Design a Pinata Smashlings: Get your creative juices flowing! Head into The Entertainer store and pick up an entry form to design your very own Pinata Smashling. The winning design will be incorporated into the Roblox game, making you a part of gaming history.
Batman Colouring: Calling all budding artists! Pick up your Batman colouring sheets at The Entertainer and share your masterpiece on social media using #TheEntertainerVIP for a chance to win an exciting The Entertainer Gift Card.
FuggGlow Giveaway: Celebrate the arrival of the new FuggGlow collection! The Entertainer is giving you a chance to win the full FuggGlow range. Don't miss out on this glowing opportunity!
Christmas Catalogue Launch
Are you already thinking about the upcoming holiday season? The 2023 Christmas Catalogue will be launched at The Entertainer, filled with the hottest toys for Christmas. Start planning your holiday shopping early with this sneak peek.
Lapland Competition
Dreaming of a magical winter wonderland? The Entertainer is offering you the chance to win a family trip to Lapland to meet Santa himself! Head into the store, scan the QR code, and you could be jetting off for sleigh rides and a meeting with the big man in red.
With all these incredible offers, competitions, and activities, The Entertainer is the place to be for toy enthusiasts of all ages. Don't miss out on the fun – head to your nearest store today and let the excitement begin!