FUSE International Festival 2023
Kingston's popular FUSE International Festival returns on Friday 30 June until 9 July 2023.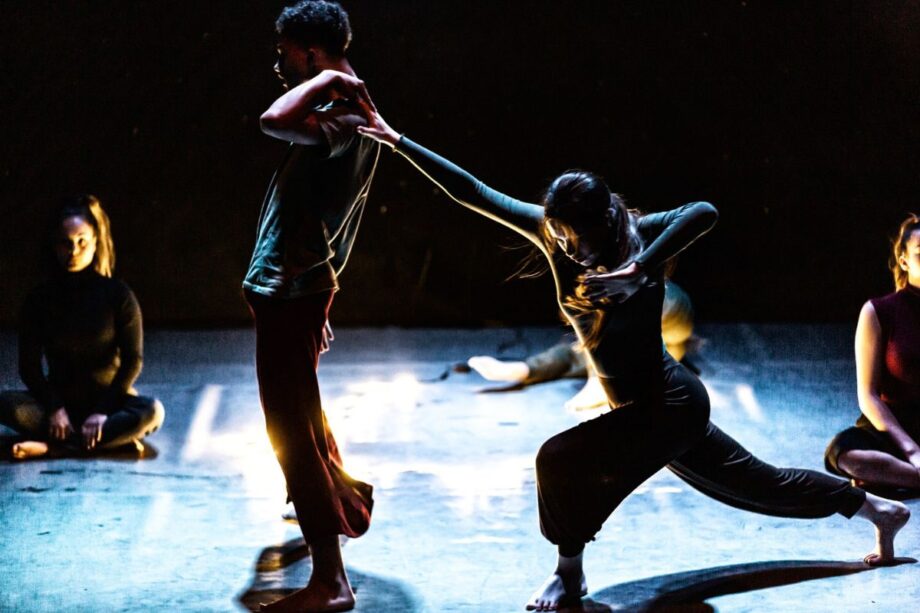 The

 

FUSE

 

International

 

Festival

 

will

 

return

 

in

 

2023

 

with

an electrifying

 

lineup

 

of

 

young

 

artists

 

from

 

all

 

over

 

the

 
world.
Kington's much-loved festival, FUSE International is back, bringing the best young and talented artists from all over the world to Kingston town centre. The festival offers an electrifying programme from various categories such as music, theatre, dance, visual arts, comedy, circus, and many more.
Starting on Friday 30 June 2023, the festival will run until Sunday 9 July 2023, so get ready for great performances from some of the best up-and-coming young artists worldwide! 
The multi-arts festival will showcase talent from the ages 5 to 27 years old, across a programme of events in comedy, music, theatre, dance, cabaret and more.
Learn more about FUSE International 2023 on their website here.