Get 20% off vegan dishes at Busaba Thai #Veganuary
This a fantastic offer to kickstart Veganuary!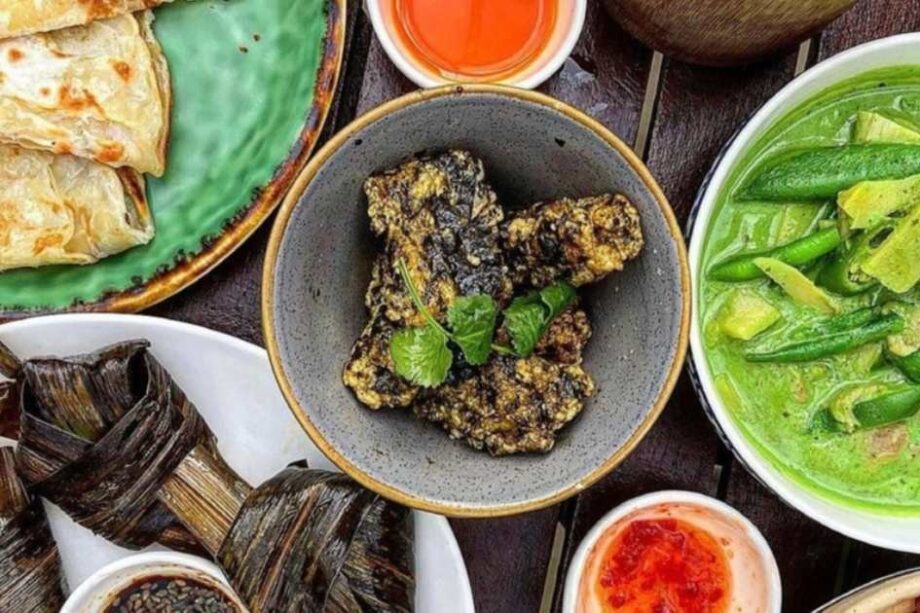 Veganuary is an annual campaign where people are encouraged to go vegan for the whole of January.
It's a fantastic opportunity to learn about the cause, and take an active role in supporting each other to go vegan for the whole month! To make Veganuary a lot easier for you, Busaba Thai will be offering 20% off all vegan dishes on their main menu. Just show the code VEGAN20 to your server before you ask for the bill.