New independent coffee shop opens on Old London Road
John Mullan is opening his newest venture in Old London Road: The Neighborhood Subs & Deli!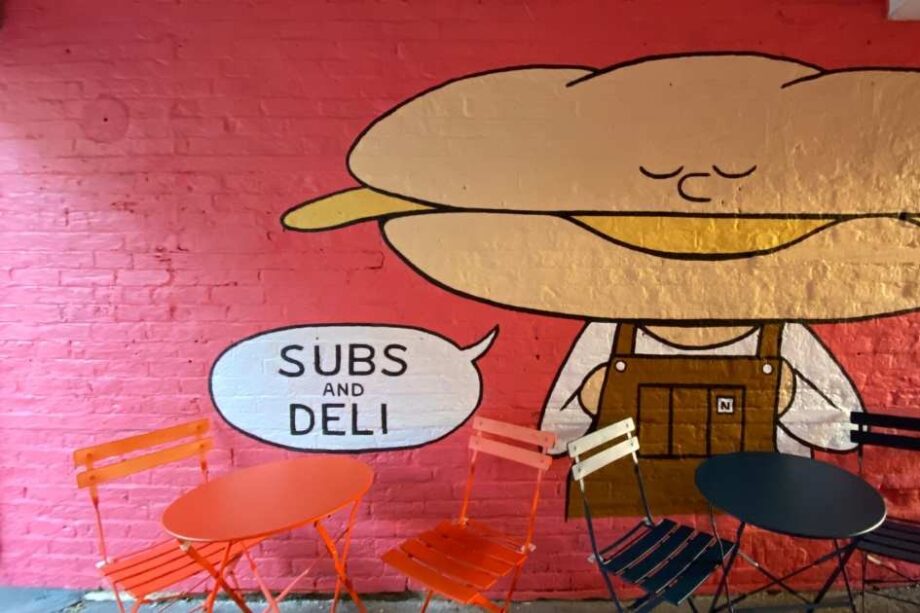 Old London Road welcomes its newest addition earlier this week; a brand new small and independent coffee shop, The Neighborhood Subs & Deli which is tucked in between Stone Hair Salon and Mr Mullan's General Store. 
The Neighborhood Subs & Deli is one of Kingston's entrepreneur John Mullan's latest ventures, selling not only food and drinks but also quirky merch and products. 
This cute and cosy coffee shop serves fresh Italian deli with an American twist, including a Proscuitto, pesto and mozzarella sub, or if you fancy something different, then definitely opt for their juicy meatball sub! 
Head over to The Neighborhood Subs & Deli today for a sub and a coffee this lunchtime!