Popular noodle bar Chopstix opens on Clarence Street in Kingston
Fancy a noodle box? Chopstix serves tasty and wholesome noodle boxes at a great price.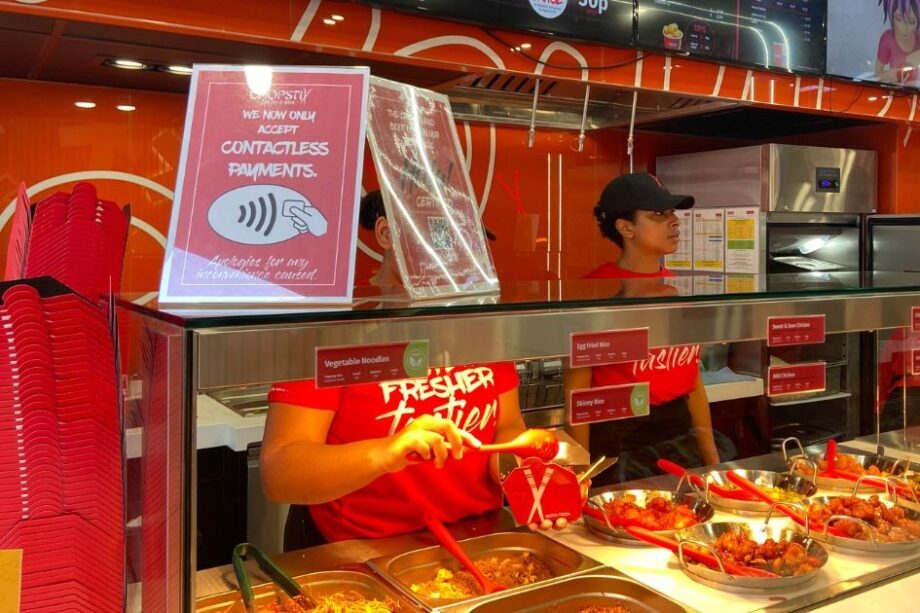 Fancy some noodles for lunch? Switch your usual sandwich meal deal to a noodle box meal deal! Popular noodle bar Chopstix is now open on Clarence Street in Kingston, serving Asian-inspired noodles packed with rich flavours!
Upgrade to a meal deal for just £1.65 extra by adding a drink and 3 veggie spring rolls to a box of your choice!