Santa is coming to town! All the Santa's Grottos you can visit in Kingston upon Thames
Have you got a wish list you want to tell Santa? Well, you're in luck! Read on to find where Santa's grotto is in Kingston this year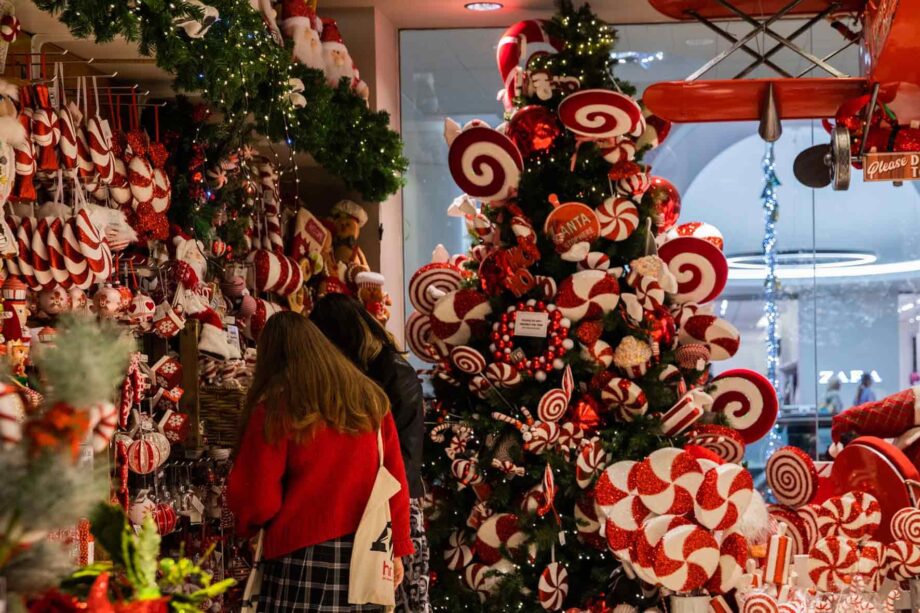 The twinkling of the Christmas lights galore can be seen from miles away, which means that the holiday season is just around the corner!
Christmastime is all about spending time with families, enjoying yummy seasonal treats, and perhaps the most exciting of all, a chance for all to meet Santa Claus!
Families with little elves will have the opportunity to write their Christmas letter to the man himself at his grotto, so read on to find out where to find them.
Santa's Grotto at John Lewis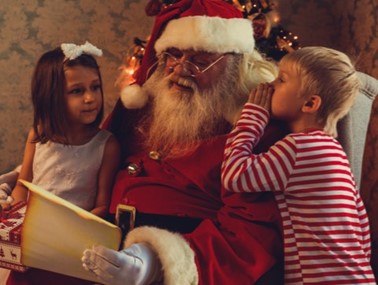 (Photo Credit: John Lewis)
It's time to meet Santa at John Lewis and feel the magic of Christmas come alive! As a reward, you can also take home a wonderful LEGO® or LEGO DUPLO® gift and buy a photo taken with Santa.
Meet Santa Claus at Bentalls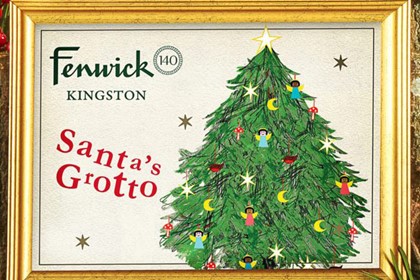 Santa is setting up his workshop in Bentalls Kingston from Thursday 17th of November until Sunday 27 November to delight families with merry activities!
Write a letter to Santa at The Entertainer
The popular Santa letter service is coming back to The Entertainer on Saturday 5, 12 and 19 November between 11am and 3pm, where little ones can come in and write their letter to Santa, and receive a FREE personalised reply back!
Join Santa's Breakfast Club at Bentalls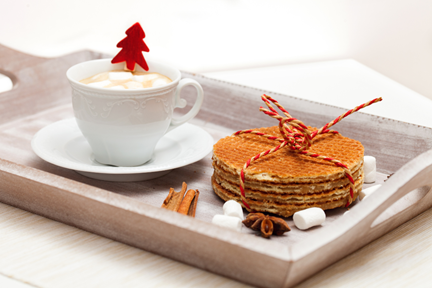 The most important meal of the day is about to become the most magical moment of the season, as Santa's Breakfast Club returns to Bentalls Kingston on Saturdays 19th November – 17th December 2022.
Make sure you book your slot nice and early as Santa is sure to be busy this month!
For more information about key events and offers during Christmas this year in Kingston, click here.