Try breakfast with a Thai twist at Busaba!
Come and explore Busaba Thai's latest brunch menu, featuring a unique Thai twist on traditional breakfasts as well as mouthwatering pancakes.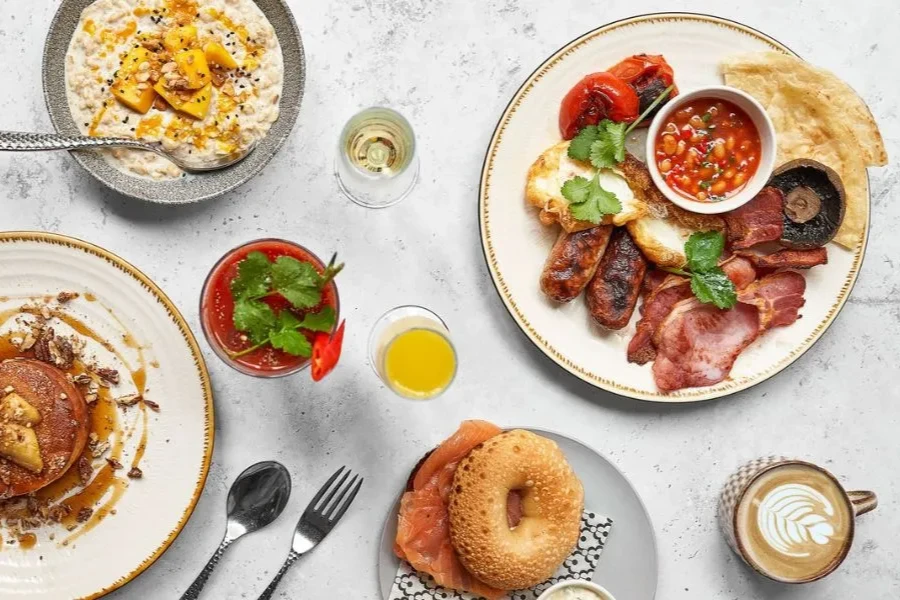 Start the end of the week off right at Busaba Thai with a delicious and satisfying meal that combines the best of both worlds; Thai-style fried eggs with Roti, which compliments well with a traditional full-English breakfast!
Now offering breakfast from Thursday to Sunday, 10am – 12pm, you'll find the incredible Bangkok Breakfast with homemade pork, lemongrass and garlic sausages, the crispy grilled pork belly BLT and the stunning Pandan Pancakes with Thai glazed pecans.
If you're looking for something a little different, come on in and try the Thai-inspired breakfast menu at Busaba Kingston. Check out the full breakfast menu here!