Relax on the river

A trip to Kingston isn't complete without visiting the stunning riverside. Whether you're ready to captain your own vessel and set sail, or you'd rather just take in the view, there's plenty of ways to make the most of our Thames-side location.
Enjoy picnics aboard self-drive boat hire options Go Boat and Turks BBQ Boats, paddle boarding and kayaking lessons, or just simply stroll down the riverside to spot swans, geese and other wildlife. Make sure you stop in Canbury Gardens, a stunning green space adjacent to the town centre with views across the water. Longer walks starting from Kingston can take you up to Richmond in one direction or to Hampton Court in the other – both equally as beautiful.
You'll work up an appetite after all that activity, so you'll be pleased to know the stretch of riverside along the edge of the town centre is also home to a number of fantastic restaurants, bars and pubs.
Wine and dine al fresco style

If keeping your feet firmly on dry land is more your thing, you can watch the river antics from the safety of one of the many cafés, restaurants or pubs that line the riverside.
Riverside Walk is home to a number of family-friendly options like Cote Brasserie, Bill's and Busaba and boasts unbeatable views of historic Kingston Bridge. You can feast on delicious steak burgers and cocktails at Haché Riverside Social, enjoy scrumptious Indian food at Chakra or try Lebanese flavours at Comptoir Libanais.
Further along, check out the stunning views from the outdoor terraces at The Bishop, The Ram or The Gazebo, or grab a craft beer or cocktail at hip independent bar Woody's. Bavarian biergarten Stein's, Persian eatery Narenj and the long-standing Riverside Vegetaria also offer outside seating overlooking the water.
Get your culture fix

Kingston's Rose Theatre offers world class theatre from inspiring original productions and co-productions to touring musicals and live comedy nights. Modelled on the original Elizabethan Rose Theatre on London's Bankside, Rose Theatre Kingston is the largest producing theatre in South West London and lends itself to both intimate gigs and dazzling full-scale productions.
There's plenty to stumble across in Kingston's public spaces for the art lovers, from David Mach's iconic Out of Order tumbling phone boxes and Mat Collishaw's eerie 11-metre video projection Echolocation to the newly installed Party Animal by Alex Davies (winner of a town sculpture trail organised in 2021).
Just outside of town, the Stanley Picker Gallery (open from September) often hosts exciting, contemporary exhibitions.
Check our Events page to filter, search and find out what's on.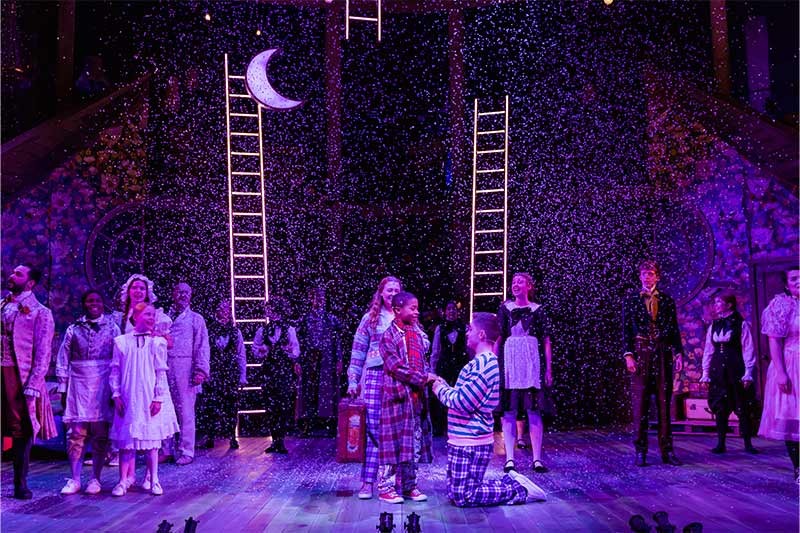 Delve into history

Did you know that Kingston was the coronation site of Saxon kings? Our medieval market town's royal connection dates back over a thousand years and as many as seven Saxon kings are thought to have been crowned on the Coronation Stone, Kingston's most historic landmark. Find out more here.
Carry on your journey into the town's past at Kingston Museum, which has a wealth of artefacts and photographs and also hosts regular exhibitions. You're bound to find out something you didn't know about motion picture pioneer Eadweard Muybridge (who was born and died in Kingston upon Thames) or Kingston's fascination aviation history.
Even if you don't have time to brush up on your knowledge, you can still admire the beautiful old buildings around our historic market town; some date back to as early as the 16th century.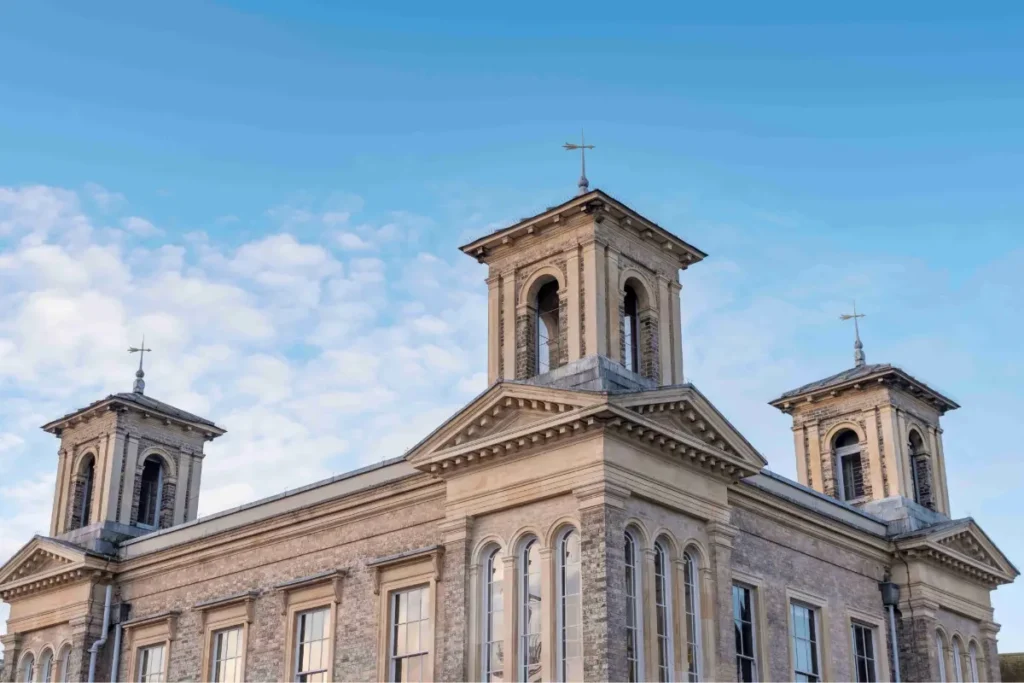 Kingston Market

Kingston's Ancient Market Place has been a meeting point for the people of Kingston since the 12th century, and while the types of wares being sold and the activities taking place may be ever so slightly different these days, the market is still thriving.
From traditional market stalls selling fresher-than-fresh produce, to the array of vibrant street food options, a trip to the Market Place is full of excitement, colour and delicious flavours!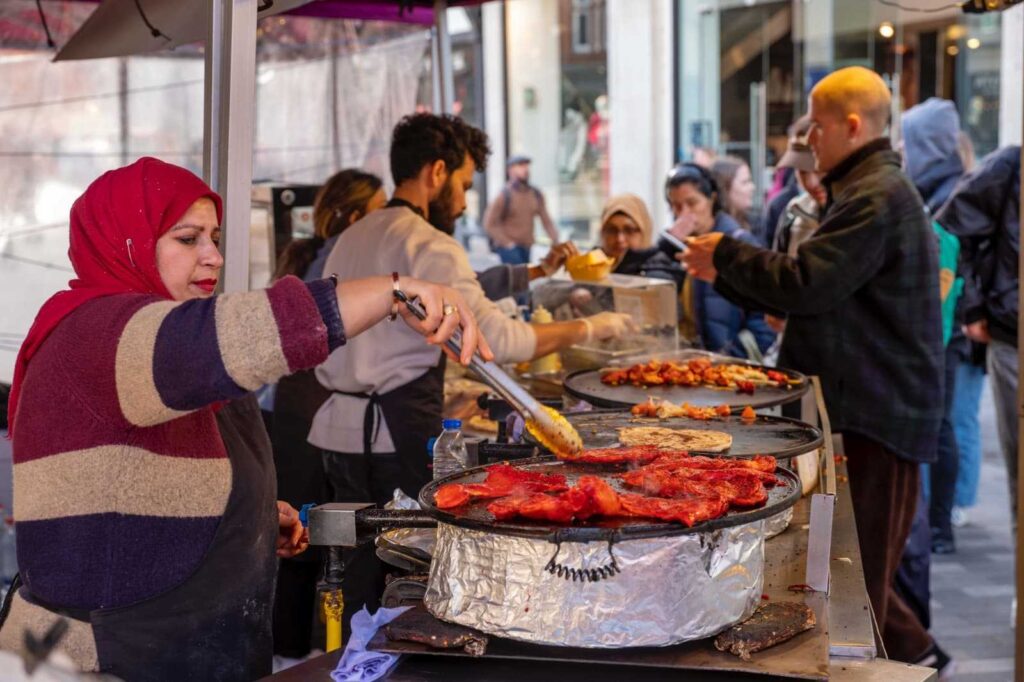 From big names to one-off independents

Kingston is well-known as a shopper's paradise, with department stores John Lewis and the Bentall Centre heading up a fantastic retail offer. Across town you'll find everything from high street favourites and luxury designer brands through to local family run businesses and quirky independents.
Clarence Street is the main shopping street, but don't miss fiercely independent Old London Road or high-end Church Street. Our Shop page lists all the businesses in the town centre – use the filter and search function to find exactly what you are after!
In between all the shopping, catch a bite and a coffee to eat at one of the many cafés and lunch spots – for salads, sandwiches and poke bowls head to the Apple Market or wander Castle Street for Asian food and budget-friendly bites.
Keep the whole family happy

Kingston has it covered when it comes to keeping all ages entertained! There are two different escape room venues to discover, as well as bowling and multi-screen cinema at the Rotunda. Sip bubble teas while playing old-school retro games at Fun Club. Smaller children will love exploring the mini toy-town world of PICNIC.
If that wasn't enough, a new Curzon cinema and drinking/dining offer will open on the top floor of the Bentall Centre later this year.
Fill up on fantastic food

Foodies are spoilt for choice when dinner time rolls around. There are cuisines from around the world, crowd-pleasing classics and unique family-run independents to explore. You'll find everything from pizza, pasta and burgers, to Middle Eastern staples and authentic Vietnamese and New Orleans delights.
Check out our Eat & Drink page to discover all that's on offer.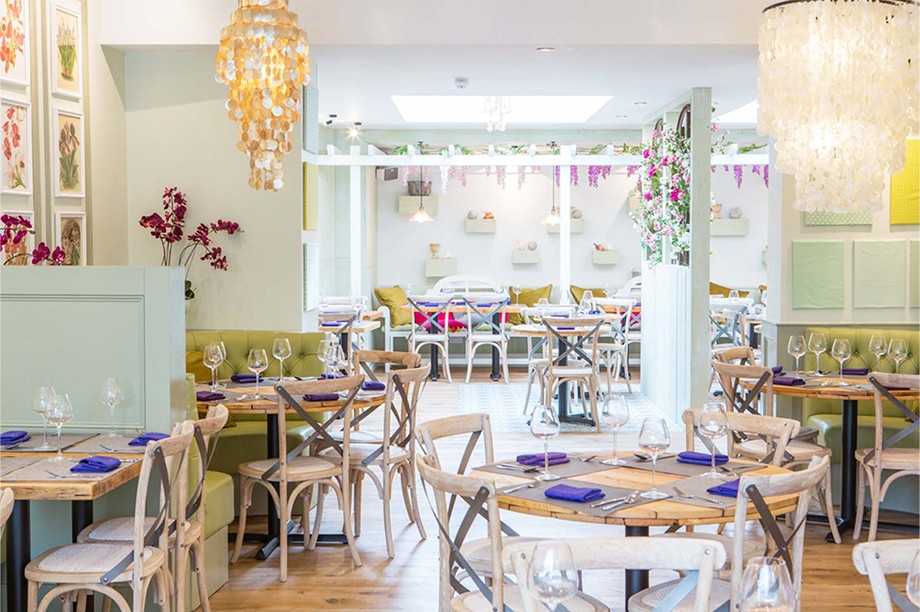 Stay for the night out

Keep the fun going into the evening with Kingston's night time spots. Griffin Arcade just off the Market Place is buzzing as evening falls – here you'll find Megan's as well as inventive cocktail creations at Incognito Cocktail Bar, all situated along a colourful hidden alley.
If you're after a tipple or two, Kingston's quirky gin distillery Bone Idyll is the newest hot spot in town, or head to one of the town's many pubs such as the Druid's Head, the oldest surviving pub in town.
Music lovers should make a beeline for Banquet Records events – with multiple gigs every week in different venues around Kingston, this independent record store pulls in some impressive big names for astonishingly reasonable ticket prices! For a bit of a late night boogie, there are DJs at Bacchus and Pryzm, as well as live music and karaoke at O'Neill's. Kingston institution The Fighting Cocks provides alternative and rock music gigs, as well as regular comedy nights with top comedians.